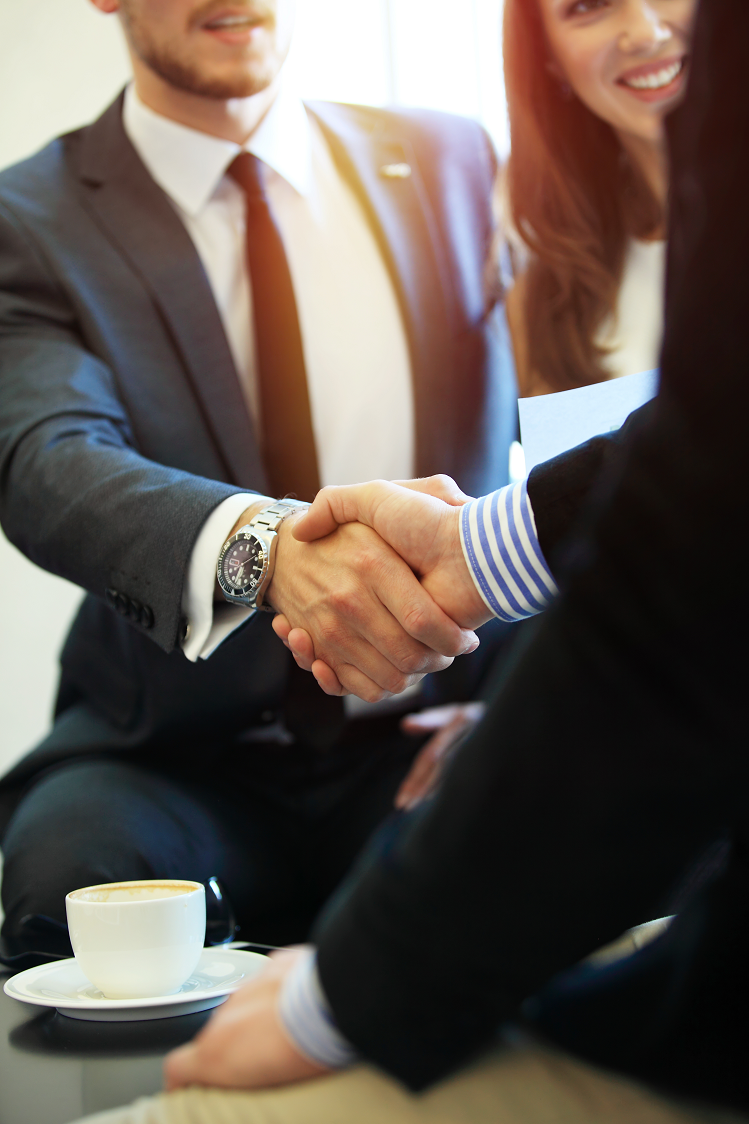 Delegate Listing
Upon registration, delegates are asked to provide a brief summary of research interests for inclusion in a  list provided to all delegates. This will assist in networking so that you can find who you'd like to speak with over the course of the conference.
Business Breakfast & Opening Event
Ease into the conference proceedings and meet some of your fellow delegates at the Business Breakfast.
If you have a colleague who is not attending the breakfast but you'd like to bring to the conference, you purchase an additional Business Breakfast ticket.
Poster Session
The poster session will include a series of brief poster presentations, and is a great opportunity to get a glimpse of current research in the space and ask questions directly.
Networking Drinks & Workshop Welcome
A great way to cap off the first 3 industry-focused days of AMSI Optimise.