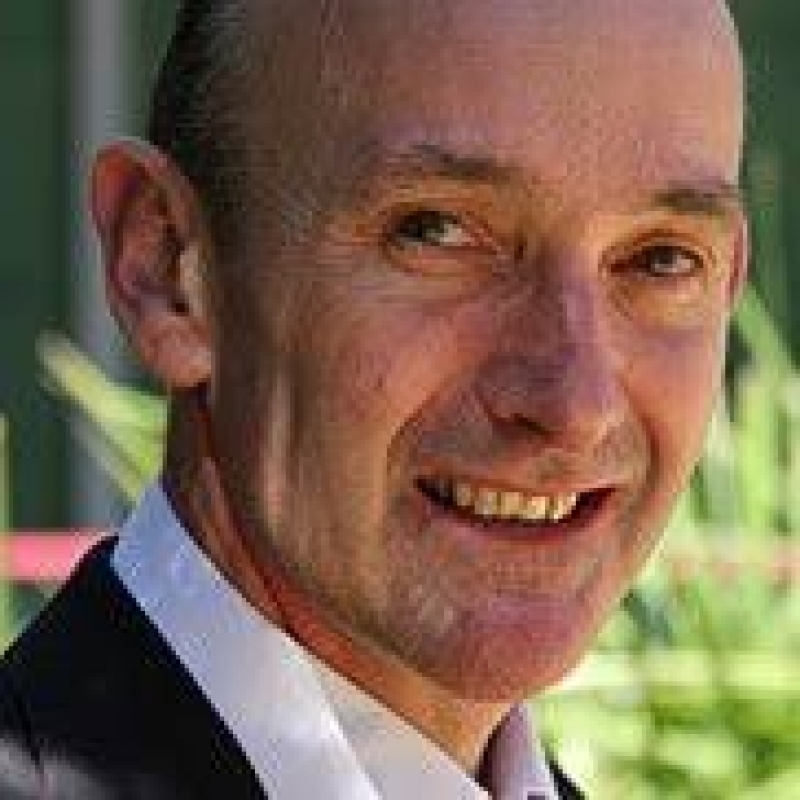 Alan Dormer

Chief Executive, Opturion
Alan has a track record of growing high technology companies based on research & development, innovation, and mutually beneficial partnerships with multi-national customers.
He has created significant value from the development and application of technology in a number of areas including information management, decision support, analytics, automation and, most recently, big data and behavioural science.
His work is informed and enriched by his international business experience and is making a significant contribution to creating sustainable wealth creation in the digital and knowledge economy of Australia.