Burning down stereotypes
This presentation will examine contemporary firefighting and what fire services need to continue to meet community expectation now and into the future. It will look at what role technology has in delivering services to a diverse range of communities and incident types.
In 2014 CFA led a National fire service response to Hazelwood mine in the Latrobe Valley after neighboring bushfires resulted in large areas of the brown coal open cut to catch fire. This highly complex fire posed many challenges that needed to be overcome, we will discuss the science and technology used to inform decision makers and assist firefighters in suppressing this incident.
The world around us is continually changing with research, scientific discoveries, equipment development and innovation occurring continually. In this dynamic environment firefighter's safety is vital to CFA's ability to respond to emergencies. New safety initiatives of health science, vehicle design, crew burn over protection and plume modelling will be reviewed in the context of exposing firefighter stereotypes.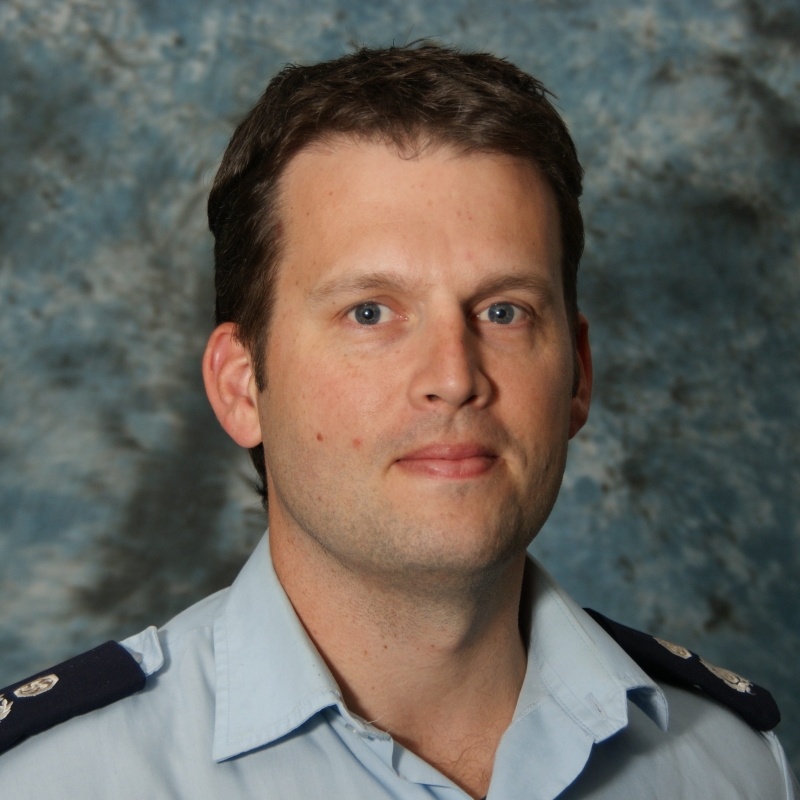 Craig Brownlie

Operations Manager, Fire & Emergency Management-Structural Planning, Country Fire Authority
Craig joined the Country Fire Authority (CFA) Victoria as a Volunteer firefighter in 1991, and was successful in obtaining a position as a career firefighter with CFA in 1995. After completion of recruit training, Craig was stationed to Melbourne's vibrant multicultural South Eastern suburbs, where he became involved with the migrant and refugee communities. It was during this time, that he worked on projects to improve safety of newly arrived migrants, including the Multilingual Guide and Multicultural Recruitment Campaign. Subsequently, the Multilingual Guide was recognised with a Fire Safety Award in 1998.
Craig's career has seen him attend some of Victoria's largest emergencies, including the rescue of 85 people from Arthurs Seat chairlift in January 2003; coordination of Urban Search and Rescue to support Victoria Police – Disaster Victim Identification Unit post Black Saturday fires in February 2009; and Deputy Incident Controller for the Hazelwood mine fire in February 2014. One of Craig's career highlights was his selection to represent Australia during the 2015 deployment supporting the United States Forest Service. This saw him work as part of Incident Management Teams supporting in-field safety.
In 2009, Craig accepted the position of Operations Officer Specialist Response at CFA headquarters. This diverse portfolio is responsible for planning and implementing CFA's Hazardous Materials, in addition to Technical and Road Accident Rescue programs. Some of the key achievements that Craig has led include the design, construction and deployment of specialist operational vehicles, and the development of multi-agency technical rescue teams in Regional Victoria. Craig is currently the Operations Manager Structural Fire Planning look at operational capability improvements for urban fire response.