Disaster Management and Public Safety Panel
Professor Greg Foliente
Deputy Director of the University of Melbourne's Centre for Disaster Management and Public Safety (CDMPS)
Enterprise Professor in the Melbourne School of Engineering
Professor Greg Foliente is Enterprise Professor in the Melbourne School of Engineering and Deputy Director of the University of Melbourne's Centre for Disaster Management and Public Safety (CDMPS). He leads interdisciplinary and transdisciplinary research, education, consulting and collaboration initiatives that advance innovation in the built environment and urban systems sectors, with a primary focus towards improved sustainability, liveability and resilience. He has an international reputation in research innovation and science leadership that have been recognised through numerous honours and awards (18 so far including the ASCE James Croes medal), invitations as a keynote speaker in international conferences (35 so far) and to esteemed positions in international scientific committees and leading overseas institutions. His research has encompassed diverse areas that include engineering safety and performance assessment under extreme events, quantitative risk analysis and system reliability, disaster mitigation, socio-economic impacts and resilient design, spatial diffusion of technology and innovation, and more recently, urban community wellbeing and resilience. He is a strategic leader and facilitator, with a number of internationally recognised achievements and successful projects, including those undertaken with industry, UN agencies, the World Bank, AusAID and various Australian federal departments and state agencies.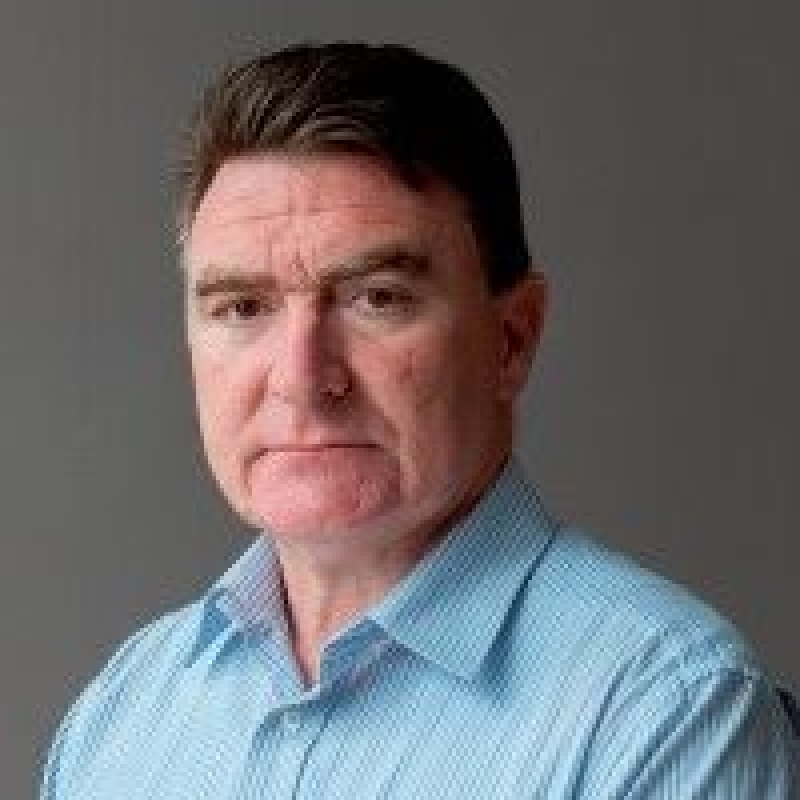 Ged Griffin

Inspector, Capability Department, Victoria Police Force
Senior Industry Advisor, Centre for Disaster Management and Public Safety (CDMPS), The University of Melbourne
Ged Griffin has been a member of the Victoria Police Force for approximately 32 years and is currently an Inspector at the Capability Department. He has performed duties in general operations, disaster management, marine policing, criminal investigations, intelligence and counter terrorism operations. He has performed a wide range of international roles including duties at the UN Serious Crimes Unit (Timor Leste), Victoria Police Contingent Commander and as Liaison Officer supporting the former Victorian Premier Hon Mr Steve Bracks during his work assisting the new government of East Timor. Ged was involved in establishing the Victoria Police Counter Terrorism Coordination Unit and was the project manager responsible for replacing Victoria Police's metropolitan analogue radio network for a new state of the art digital radio network. Ged actively researches new and evolving technologies that impact on police operations and public safety and is regularly invited to conferences around the world to speak about his work. Ged is also a member of the Australian Civil Corps and has been a Team Leader for the Post Disaster Response Team. He has also conducted assessments in the Asia/Pacific region regarding national disaster risk management arrangements on behalf of the Department of Foreign Affairs and Trade. During 2015 Ged took leave from Victoria Police to establish and manage the Centre for Disaster Management and Public Safety at the University of Melbourne. In 2016 he was invited to take on a role as a Visiting Fellow at the Australian Institute of Police Management in Sydney New South Wales. In 2017 he established the International Critical Control Room Alliance with a number of colleagues involved in public safety communications.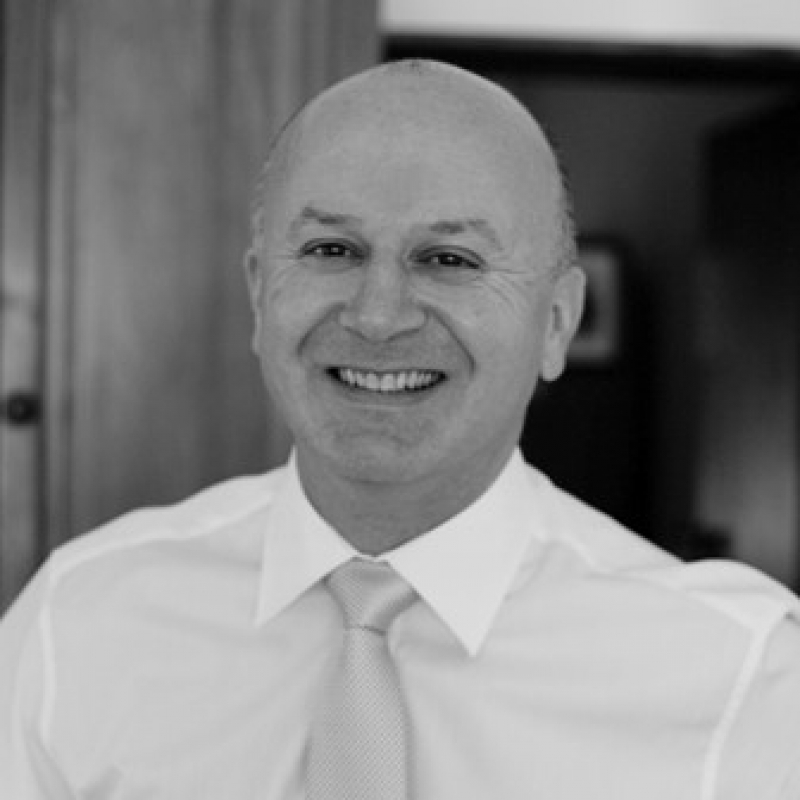 Steven Tsikaris

Executive, Department of Treasury and Finance
Steven Tsikaris is an Executive in the Commercial Division of the Victorian Department of Treasury and Finance. He has over 30 years experience in government, and for the last 20 years has worked on government reform programs and delivering a range of commercial projects within the Victorian Treasury. He has focussed on energy, transport and environment sector issues, and more recently, Victoria's infrastructure and technology requirements. His work involves assessing the rationale, the risk, the viability and the commercial considerations associated with project delivery. His professional interests are in risk management, dispute resolution and public policy, and an advocate for using evidenced-based decision making in government administration. He is Treasury's senior official to the Victorian State Crisis and Resilience Council and on the International Advisory Committee of the Centre for Disaster Management and Public Safety at the University of Melbourne. Steven has a Bachelor of Science (physics) from the University of Melbourne and a Executive Master of Public Administration also from the University of Melbourne and the Australia and New Zealand School of Government.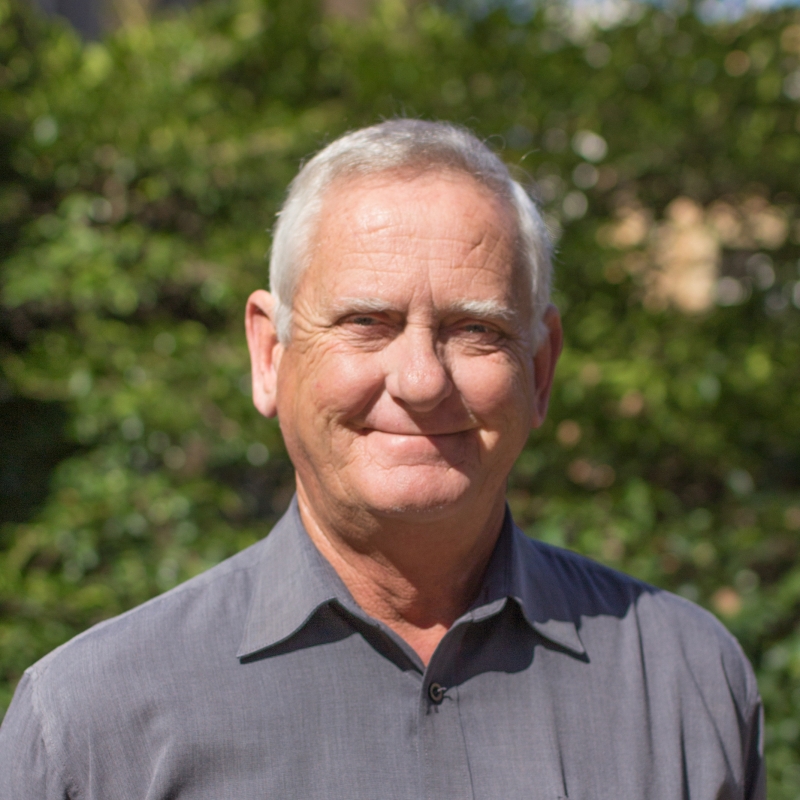 David Williams
Senior Industry Advisor, Centre for Disaster Management and Public Safety, The University of Melbourne
David Williams is a Senior Industry Advisor at the Centre for Disaster Management and Public Safety within the University of Melbourne. David holds a Master of Education and a Graduate Certificate in Applied Management. He retired from Victoria Police in July 2015 after 38 years of service. During the course of his career, David received numerous formal awards including the disaster management medal for his significant role during the Black Saturday Bush Fires response. He was also involved in response and recovery management for both the significant floods and the Hazelwood fire events. During the last 6 years of his career he was the manager of the Victoria Police Critical Infrastructure Protection Unit. David was the state representative at a number of national industry sector forums and worked closely with a number of Federal Government departments and agencies. David's active promotion of partnership approaches saw many successful local, state and multi-jurisdictional exercises conducted to benefit a broad cross section of stakeholders. Prior to his last role with Critical Infrastructure David managed Communication Infrastructure Programs for Victoria Police and in particular the Computer Aided Dispatch and Geospatial Service state wide delivery models. David was a past president of the Australian Association for Public Safety Communications Officials and has presented extensively in many forums in both the USA and UK. In 2014 David was appointed a Visiting Fellow at the University of Melbourne.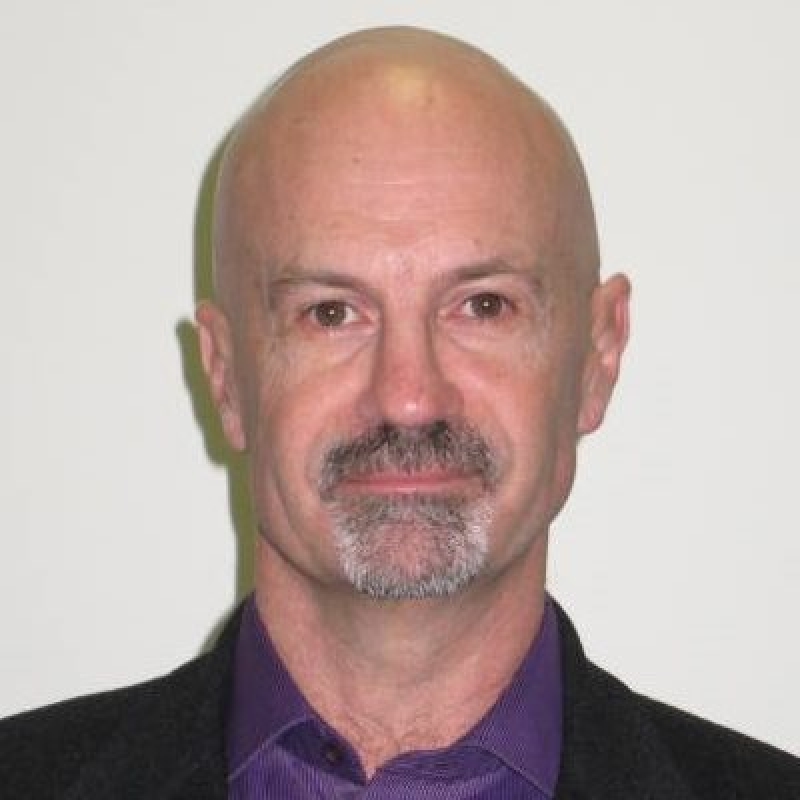 Paul Barnard
Consultant Emergency Management, The University of Melbourne
Paul Barnard is currently employed at the University of Melbourne to implement a comprehensive Incident Management approach to critical incidents and emergencies that can impact the University's staff, students and campuses here and overseas. Melbourne University has approximately 65000 students, 12500 staff at the main Parkville campus and 5 other campuses as well as international sites. There are about $6.5B worth of physical assets that also require preventative protection. He has had a career of over thirty years in Emergency and Business Management. He has tertiary qualifications in Forestry, Business Management and has recently completed a post as the CEO for Integral Institute (a systems and emotional intelligence framework approach) for 3 years. Previously, he has provided consultancy services for over fourteen years, to a diverse range of State and Local governments, large private sector firms and individuals in strategic, emergency management, organisational reform and leadership. Senior operational roles in the rural fire services over the mid part of his career (16 years) saw him manage inter-agency Regional and State control-centres with teams of over 100 individuals operating under significant pressure. It was here that Paul became interested in and has been an advocate of building upon enterprise excellence principles and systems approaches to elevate personal and team performance. These techniques are about developing shared values and behaviours for groups, defining processes that enable measurement and continuous improvement and integrating system thinking and communication.