PLENARY: OR Inside
The main objective of this talk is to present some experiences of our research group on OR projects with industry/services/government. These projects have been running for several years and some time ago we made some reflexions about the characteristics that led some of them to be successful and others not so much.
In this talk I will describe some of these projects and make a characterization of their risk of success.
A project concerns a chemical company and the goal was to optimize the production and storage of several products and by-products of the production chain so that demand is met and the capacity of the production elements is not exceeded.
Another project regards a rent-a-car company and aimed at assigning reservations to vehicles, including the decisions of accepting or not a reservation and of moving cars to a different station, with the objective of maximizing the overall profit.
In this third project, we have been challenged by the municipality of Porto in order to rationalize their use of the buildings spread throughout Porto.
These projects resulted in decision support tools that are being regularly used by the organizations, with OR Inside.
HANDS-ON SESSION: Influence Charts

Influence charts are simple diagrams which can provide a high-level view of a problem in the early, conceptual stages of a modelling process. They are graphical representations of the relations between decisions, external factors and outcomes.
During this session, we will build influence charts for several proposed problems. We will make some examples together, and, based on these examples, you will draw the other ones in small groups.
Influence charts are a tool which supports teams through the modelling process and can be very effective in communicating the essence of a modelling approach to others, and you will be able to use it at the end of this hands-on session.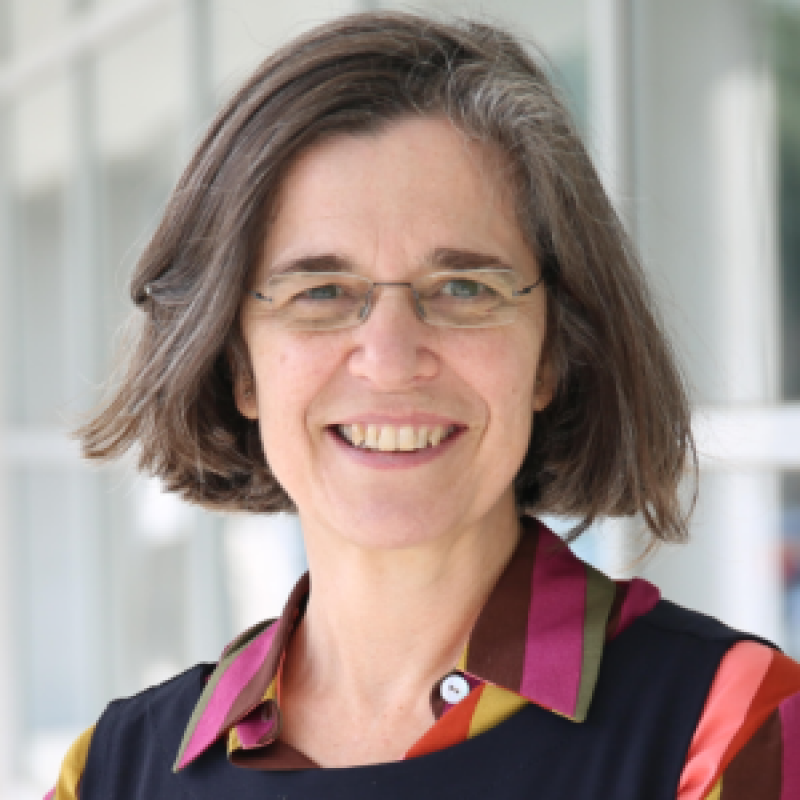 Associate Professor Maria Antónia Carravilla

Associate Professor, Department of Industrial Engineering and Management, Universidade do Porto (University of Porto)
Maria Antónia Carravilla is a teacher at Universidade do Porto (U.Porto) since 1985 and a researcher at INESC-TEC since 1990. She has been also visiting professor at Universidade de São Paulo. She is the Director of the Doctoral Program in Engineering and Industrial Management since 2016.
Maria Antónia has been responsible for several R&D contracts with industry, services and public administration. These contracts resulted in decision support systems that proved to be very useful tools for these organizations, leading to long-lasting collaborations with FEUP.
The applications of combinatorial optimization are related with Nesting Problems, Lot-Sizing, Staff Scheduling, Retail Shelf Planning, Supply Chain Management, Fleet Management, Pricing, etc. Methodologically the emphasis has been on optimization, namely through mathematical programming and constraints programming models and their hybridization with heuristics methods.
Maria Antónia received twice the award for best paper published in the previous two years by members of APDIO and as a result of the work developed in Retail Shelf Planning, our team was a finalist of the "Wagner Prize", awarded by INFORMS.
As a teacher at U.Porto, she has been responsible for several courses related with Operations Research, Operations Management and Logistics that were taught at the BSc, MSc and PhD levels. She has supervised several PhD and MSc students whose theses were developed in academia as well as in industry.
Maria Antónia received in 2009, the first time it has been awarded, the Award for Pedagogical Excellence that aims to award the best teacher for the past 5 years.