Optimise 2017: Wrap Up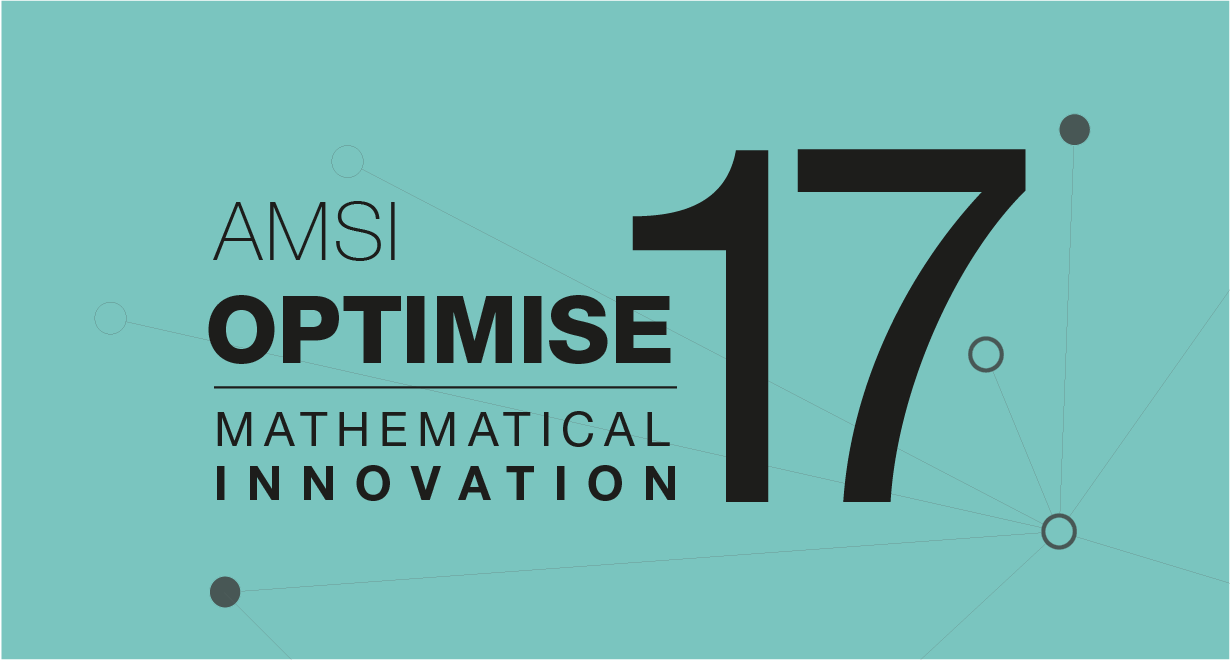 AMSI Optimise is an event that aims to bring together mathematicians with industry to drive innovation and cut costs. The inagural AMSI Optimise was hosted by Monash University and held at the Monash Conference Centre from 23-30 June 2017.
108 people from industry, academia and students from across Australia attended the five day event which consisted of a three day industry-focused conference followed by a two day research workshop.
The diverse program included international guest speakers, expert and end-user talks, tutorials, collaboration showcases and industry challenge events and well as the following networking events;
Opening Business Breakfast – AMSI Optimise was opened by Dr Amanda Caples, Victoria's Lead Scientist at a business breakfast in Collins Quarter
Conference Dinner – The conference dinner was held at Burma Lane restaurant. During the dinner the poster prize winner was announced
Welcome Drinks – To mark the end of the three day conference and to welcome the academic workshop part of the event, a social function was held at the conference venue on Wednesday evening
AMSI Optimise is jointly funded by the Department of Education and Training and the Australian Mathematical Sciences Institute with support from:
Monash University
MAXIMA
OPTYM
AMSI Intern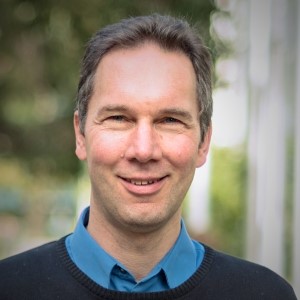 "AMSI Optimise fills an important gap in Australia by bringing together a broad range of practitioners, researchers and students with interests in optimisation"
Professer Andreas Ernst
AMSI Optimise 2017 Director
MAXIMA, Monash University
THEMES
DAY 1: Utilities – electricity, telecommunications and water networks
International guest speaker: Professor Stephen Wright, University of Wisconsin-Madison, USA
DAY 2: Transport and supply chain
International guest speaker: Professor Roberto Cominetti, Universidad Adolfo Ibáñez, Chile
DAY 3: Hands on session
International guest speaker: Professor Alejandro Jofré, Universidad de Chile, Chile
DAY 4 & 5: Research workshop
International guest speakers:

Professor Alejandro Jofré, Universidad de Chile, Chile
Professor Roberto Cominetti, Universidad Adolfo Ibáñez, Chile
Professor Stephen Wright, University of Wisconsin-Madison, USA