Optimisation and quantitative risk opportunities in preparedness, mitigation and emergency management
Natural hazard preparedness, risk mitigation and emergency management give rise to a range of problems in optimisation and quantitative risk which are challenging to solve. Great value, in economic and social terms, can be generated through putting in place well-crafted solutions to these problems. With increasing regularly, such solutions are indeed being developed and applied in full in practice. In this presentation I will walk through a set of case studies and future opportunities drawn from real applications in our region, where researchers are partnering with organisations including Australian state governments, forestry companies and water authorities in South America, and the UN World Food Program. These include the planning of utility infrastructure changes, the logistics of relief and recovery operations to islands, matching humanitarian donations and needs, data science for understanding wildfire combat effectiveness, and applying real options techniques for long-term coastal hazard mitigation and firefighting resource deployment.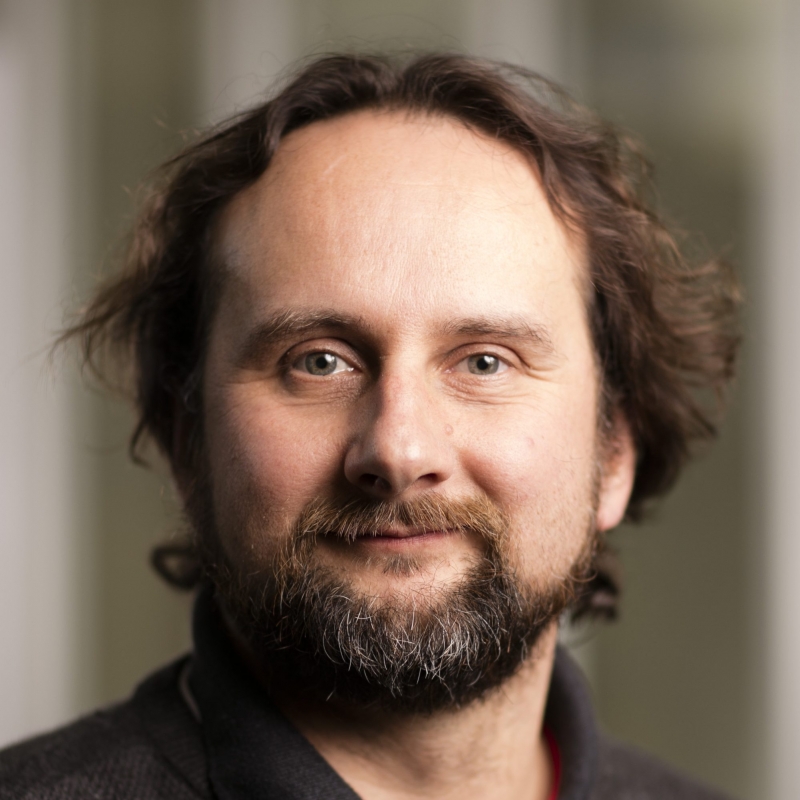 Dr Simon Dunstall
Research Director of the Decision Sciences Program, CSIRO Data61
Simon Dunstall is the Director of the Decision Sciences program in CSIRO Data61. Simon has been the leader and/or principal investigator in numerous research project teams looking at supply chain and logistics, service delivery systems, infrastructure and natural hazards during an R&D career spanning two decades. He is an Operations Research (OR) practitioner with a record of publications at international conferences and in academic and industry journals, and over the past ten years has delivered many talks, seminars and short courses to industry on data science, logistics, warehousing and distribution, and infrastructure planning. He is the Victorian and immediate-past National President of the Australian Society for Operations Research, and has been a national committee member for the Logistics Association of Australia.