CASE STUDY: Redesigning medical wards by optimally allocating specialties to minimize outliers
In this case study, we will work on the optimal allocation of medicine specialties to a number of medical wards in a hospital, subject to a number of business requirement constraints, e.g., specialties in the same program must be close to each other, no more than a certain number of specialties can be allocated to the same ward, some specialties cannot be in the same wards, and some wards must be in the same floor level. A set of simulated data will be provided: the daily patient number by specialty over a two-year horizon, these data are simulated based on the distribution and seasonal change of specialty patient numbers featured in the real data provided to us by a hospital. The objective is to allocate the specialties to medical wards optimally such that the total number of patients that cannot be allocated to the ward that is designated to the specialty he/she is treated for will be minimized.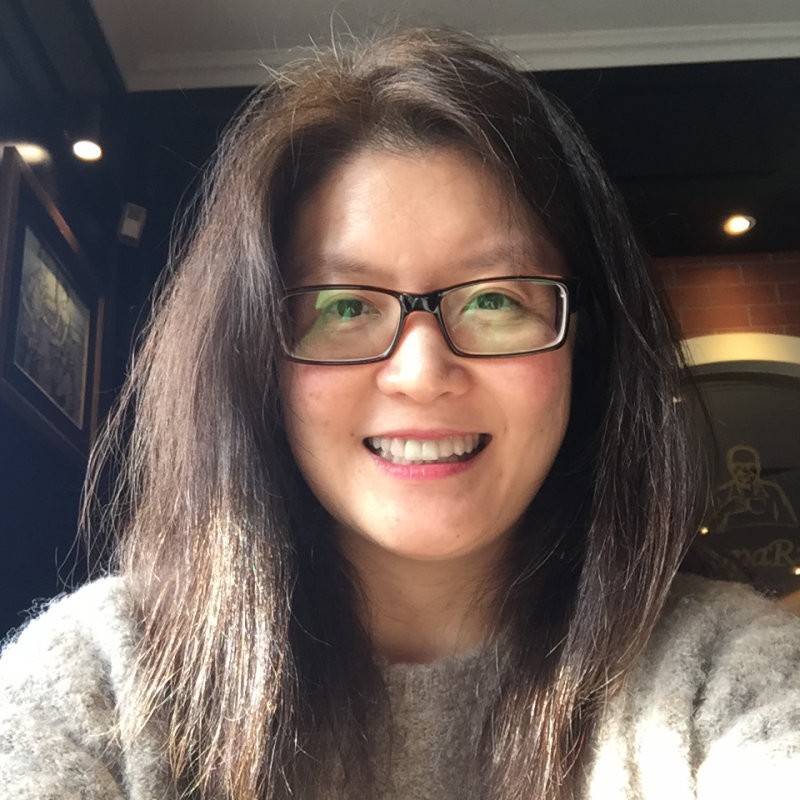 Dr Vicky Mak-Hau
Associate Head of School (Industry Research), School of Information Technology, Deakin University
Dr Vicky Mak-Hau is Associate Head of School, Industry Research in the School of Information Technology at Deakin University. Her research interest and expertise is in combinatorial optimisation with a focus on mixed-integer linear programming, meta-heuristic methods, polyhedral combinatorics, and graph labelling. Areas of application include machine scheduling, vehicle & robotics routing, aircraft/fleet routing & maintenance scheduling, timetabling, telecommunications and wireless network architecture design, and various areas of healthcare such as kidney matching, day oncology unit patient scheduling, medical ward allocation, and radiotherapy treatment planning. Her research aims at developing efficient solution algorithms with computational results that outperform leading reports in the literature at the time. Dr Mak-Hau obtained her PhD in mathematics from the University of Melbourne in 2002, and completed postdoctoral research fellowship at CMIS/CSIRO and at the University of Melbourne before joining Deakin University in 2004. She was one of the chief investigators in two Australian Research Council discovery projects, and is currently a collaborating university researcher with the Defence Science and Technology (DST) Group.